Certifications & Quality Control
Newport aims to provide high-quality ingredients for all preparations. Our products meet stringent food safety and quality control standards, earning us several important certifications.
Newport Ingredients products are: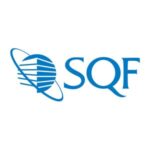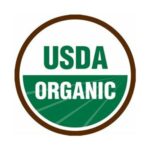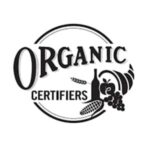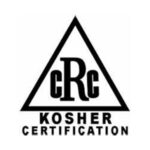 Additionally, a large portion of our products are: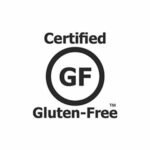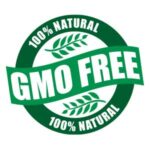 All products in our catalog include allergen information, including gluten, nuts, and soy. Reach out for further details about our products.